Singers of Summerville strives to present the very best sacred and secular music from the past to the present, to bring joy, transform lives and nourish the soul of the greater Summerville community.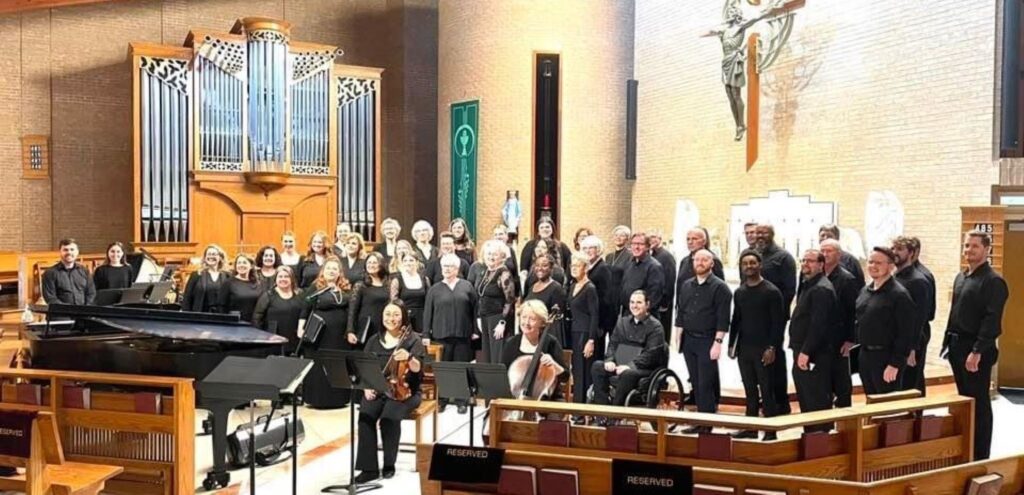 Singers of Summerville is a choral group based in beautiful
Summerville, South Carolina.
Made up of thirty to fifty musicians from the greater Charleston area, we present 2-3 performances per year along with community events and special performances. Our concerts range from Opera to Broadway, Classical to Pops, as well as commissioned works by contemporary composers. 
We are a non-profit organization, funded in part by the South Carolina Arts Commission, which receives support from the National Endowment for the Arts. Our primary sources of financial support come from concert ticket sales, member dues, patrons, donors, sponsors, and grants. Entrance into the choir is obtained through competitive audition.
Next Concert
Don't miss our next performance,
in April 2024!
Support
It takes a lot to deliver great choral music. Learn how you can help!
Membership
Come join us!
Learn about auditions and our members.
About Us
Learn more about Singers, who we are and our mission!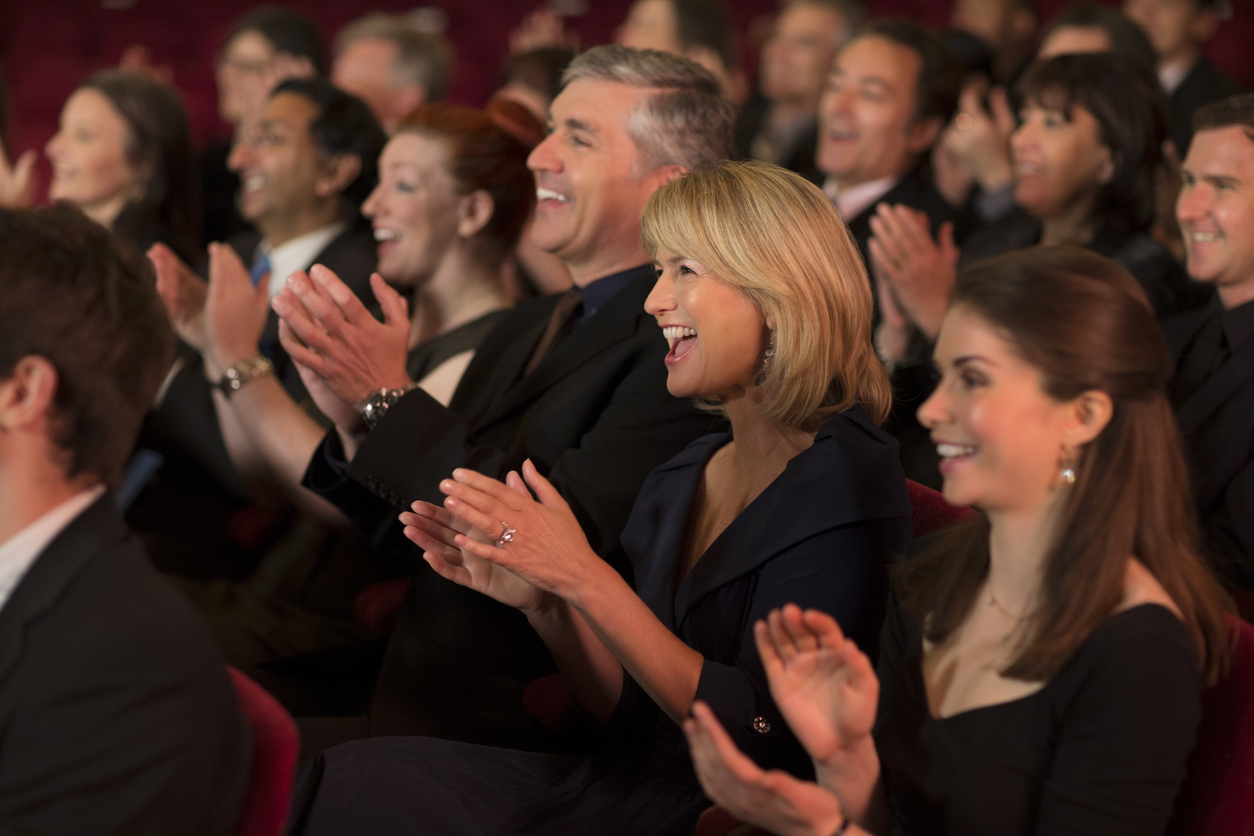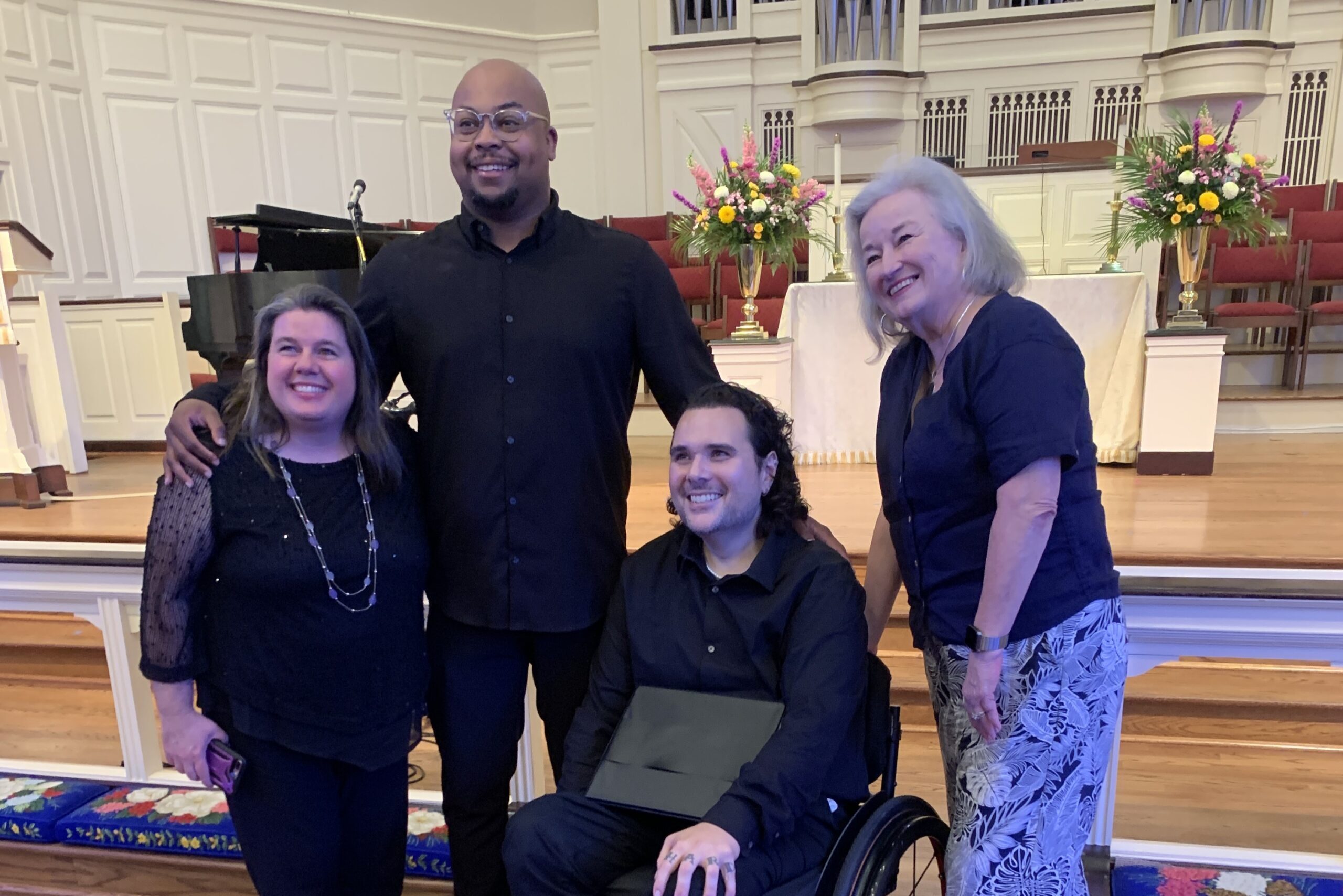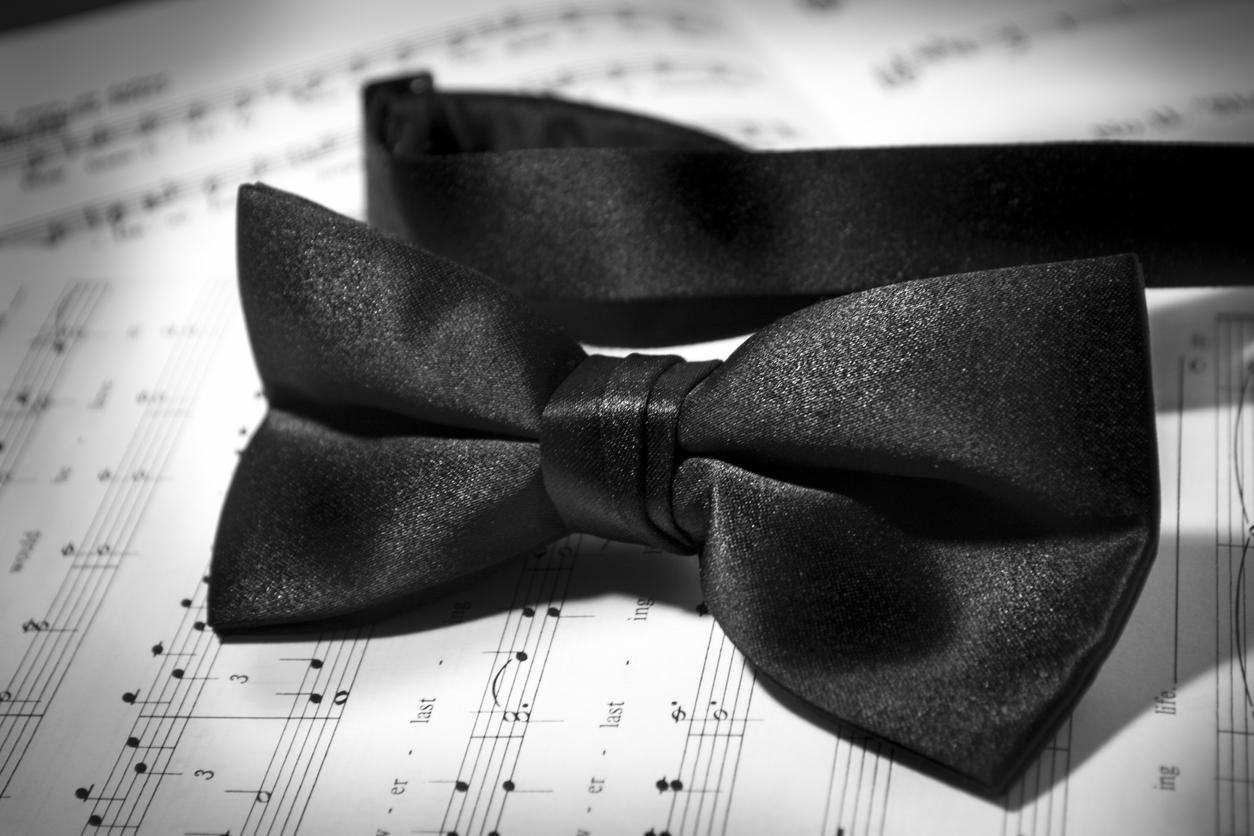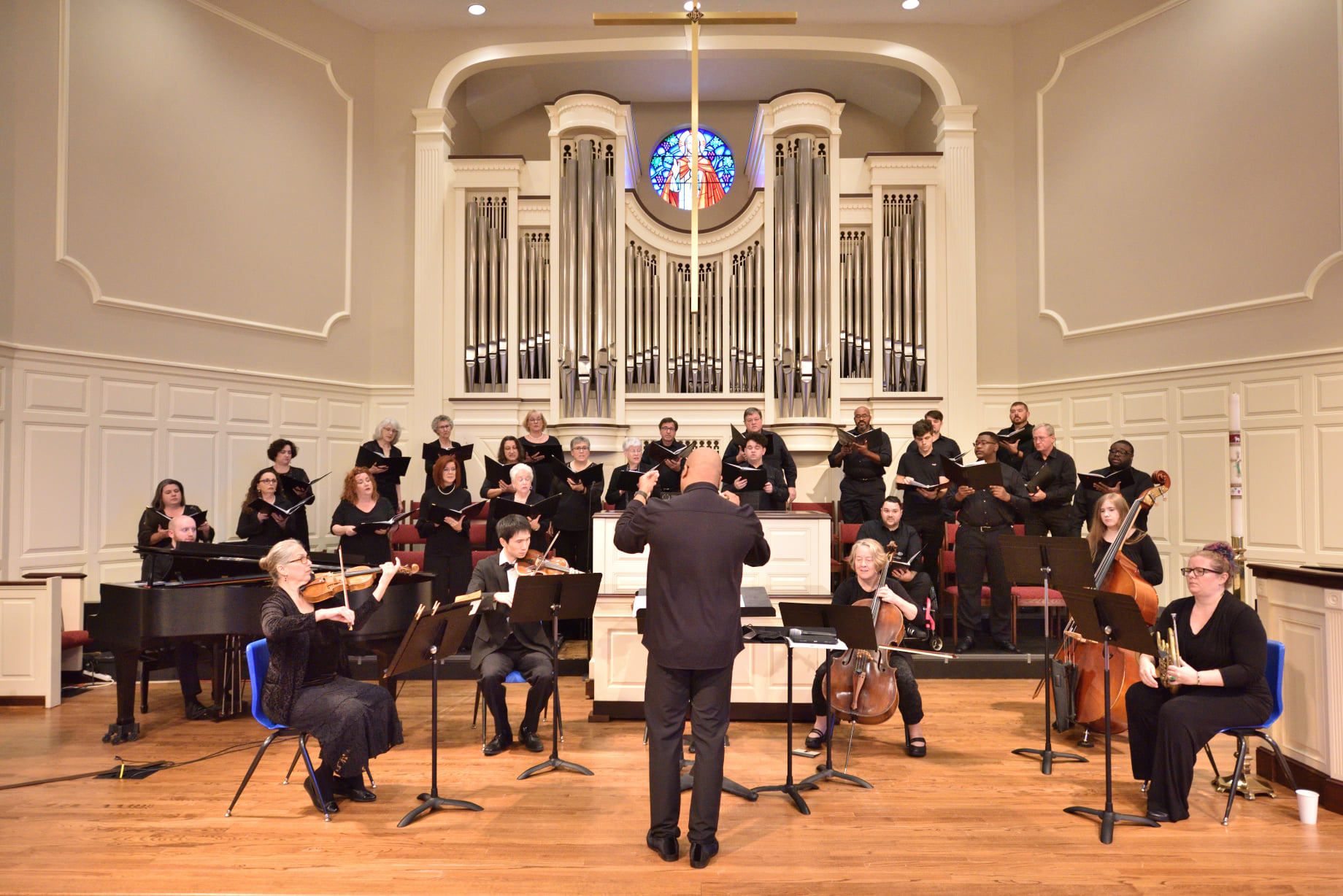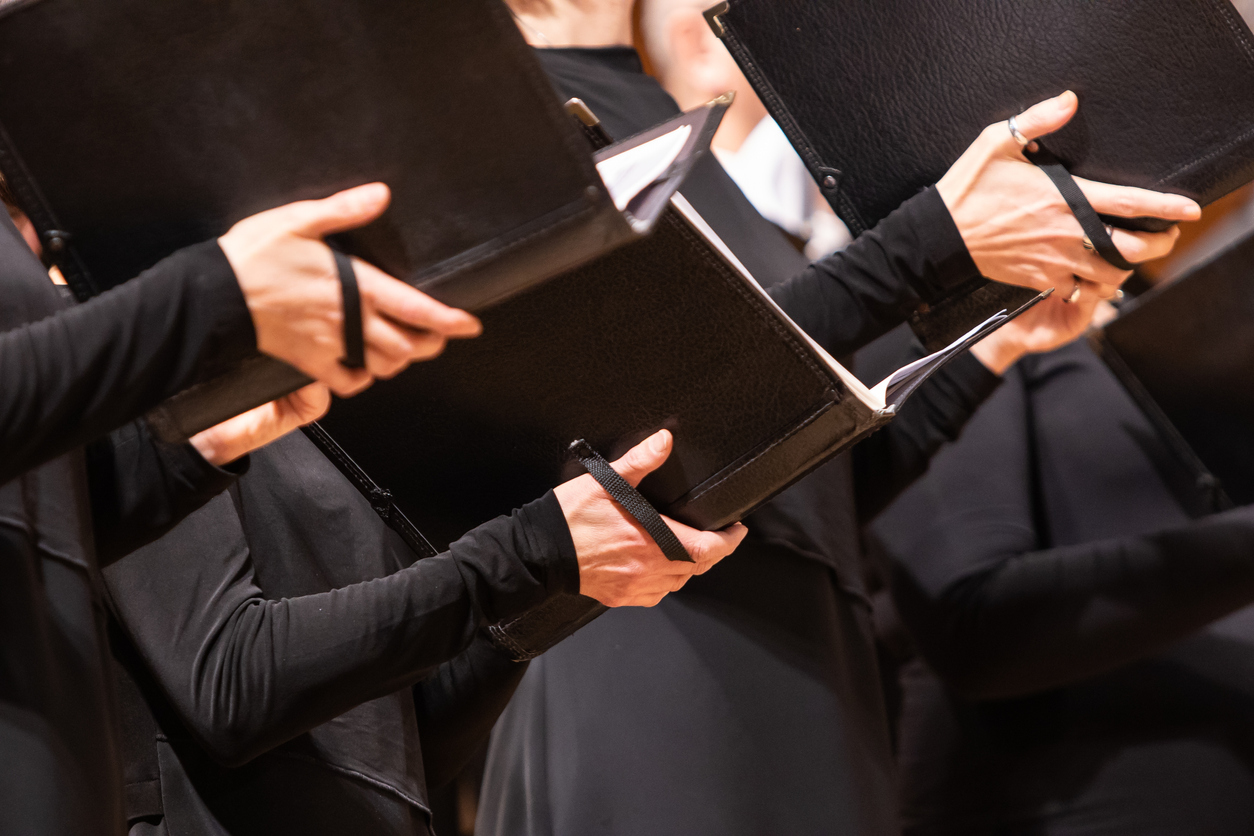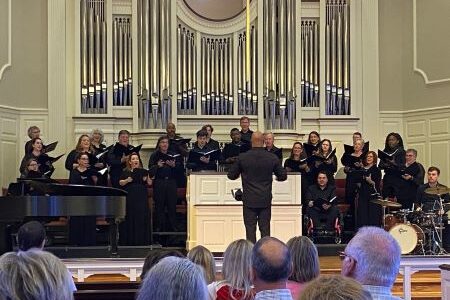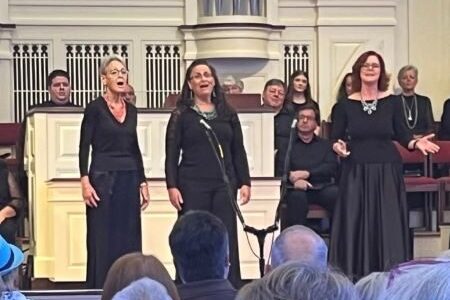 Follow us on social media: